SKY NEWS | Wednesday 30 August 2017
A Police Federation study finds pay concerns, pressure and a feeling of being undervalued was having a negative impact on staff.
By Bethan Staton, News Reporter
Police officers are becoming increasingly demoralised at work, a survey has found.
Three in five officers reported low morale, according to the Police Federation study, and the number looking to leave the service within at least two years had risen from 11.8% to 12.3%.
Pay was among the major concerns for the 30,000 police officers surveyed, with 72% reporting they were dissatisfied with their remuneration package, and more than one in 10 saying they couldn't afford to pay for daily essentials.
"Officers do a heroic job as evidenced by the events of the past year, yet they feel undervalued and under pressure," said Steve White, chairman of the federation, which represents rank-and-file police.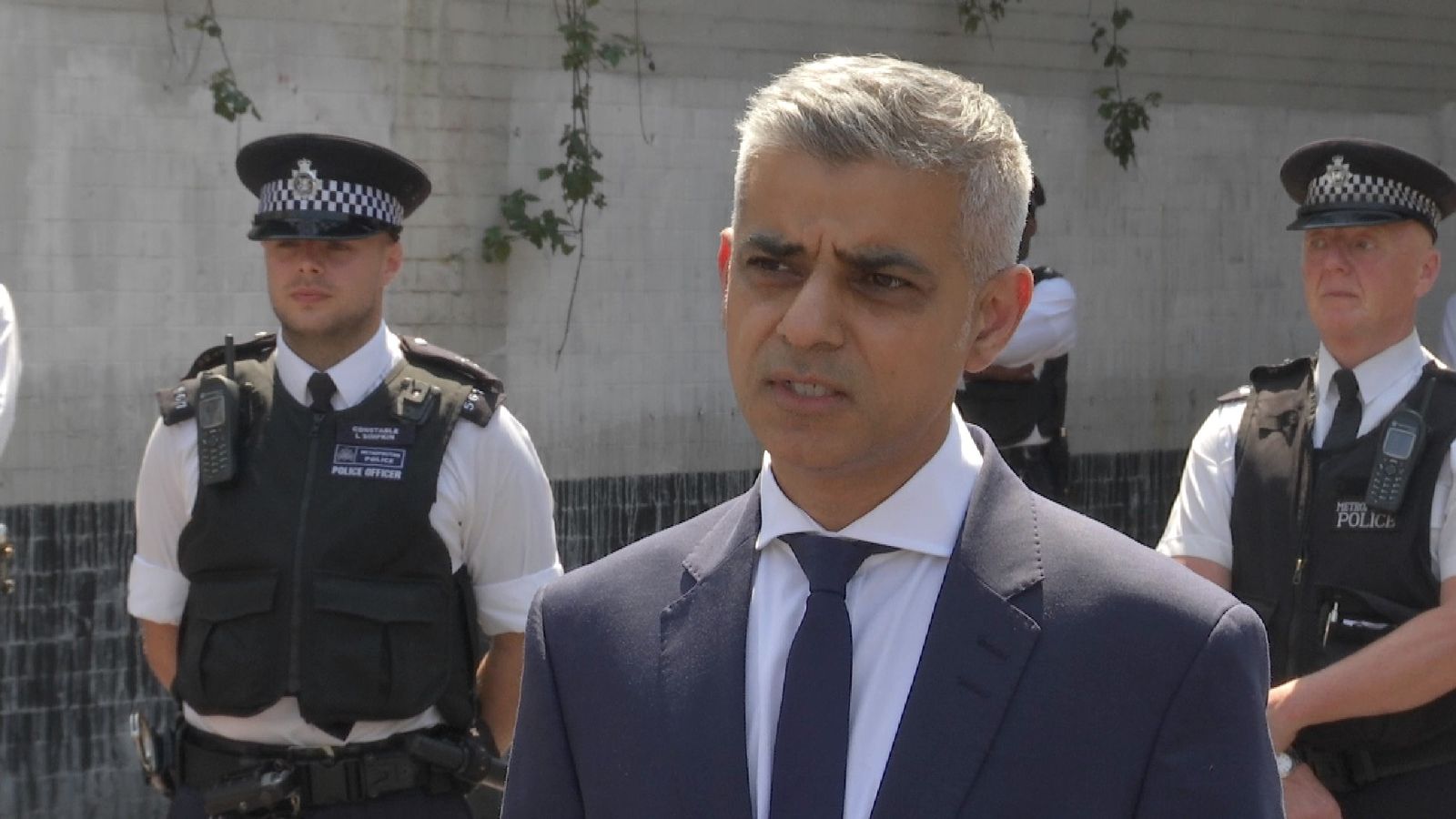 "Something has to give, and unfortunately the evidence shows that it is these officers' personal welfare, as they struggle to meet rising demand with dwindling resources and 21,000 officers fewer than 2010."
Stresses on policing, and especially terror attacks in London and Manchester during the summer, meant the lack of a pay rise for officers was a major talking pointduring the 2017 General Election.
Central government funding to police forces in England and Wales fell by 25% between 2010-11 and 2015-16. Although the government has now promised to protect it, a "flat cash" settlement will mean funding will fall in real terms.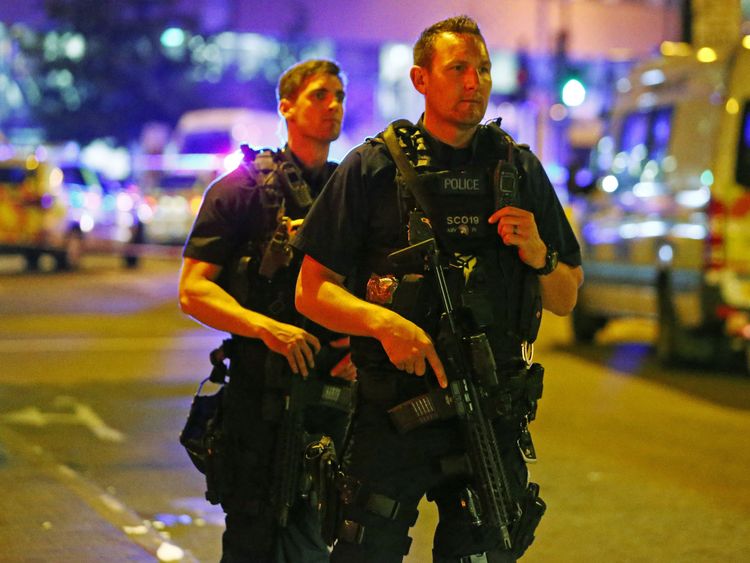 The cuts have prompted the National Police Chiefs Council to call for an increase in police funding, and a senior detective told Sky News in June that officers were considering suicide because of the strain on police forces.
"We really are at a point now where we can't cope with what we're expected to deal with," said Detective Inspector Warren Hines, who heads up one of six murder squads in the West Midlands.
"I'm aware of incidents where sergeants in our public protection units are allocating work on the basis of who is the least tearful that morning when they get to work."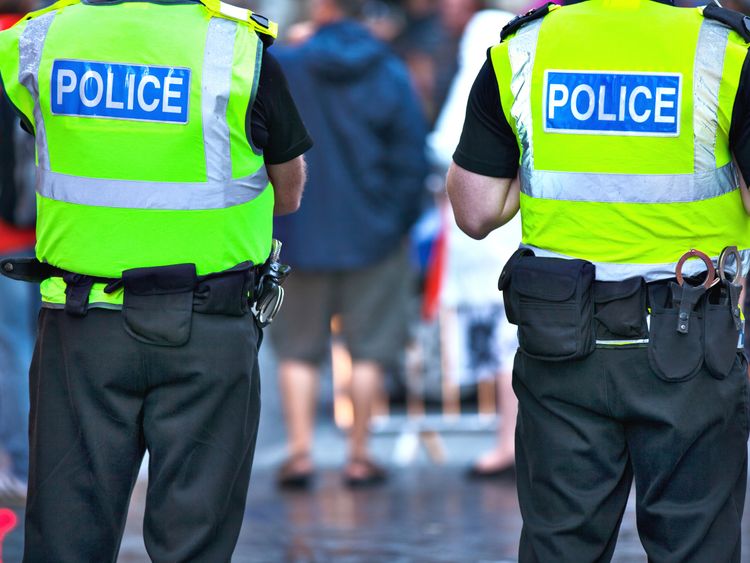 Officers in the survey were also dissatisfied with a new direct entry scheme that allows civilians to join the force at the rank of superintendent or inspector, saying they believed it would have a negative impact on policing.
A Home Office spokesperson said policing remained an "attractive career" with competitive pay and pensions.
"Job application rates are high with staff turnover and voluntary resignations remaining low compared with both the private and public sector," they said.